At Aaron Bain Racing we believe in our staff's abilities and strive to provide an environment that nurtures development and success.
Rocky Butterworth – Racing Manager, shares the same vision as Aaron and is there to both support fresh decisions, introduce new owners to the stable and also offer different opinions involving stable investments. It takes a wholly dedicated and unified team to enjoy success in harness racing.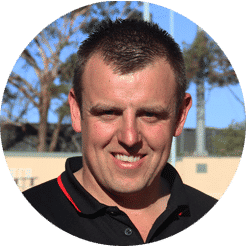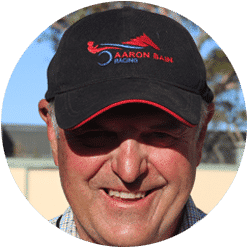 Peter Bain
Gawler Foreperson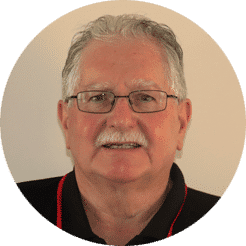 Graham Fischer
Journalist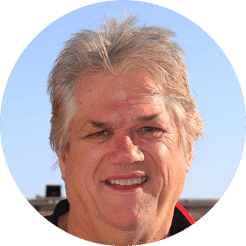 Teresa Neilson
Gawler Foreperson
We are continually looking for experienced staff to join our team. Whether it be stablehands, maintenance, education or administration staff, all roles within the company play an important role that keeps the stable progressing.